Investing.It's Not Just What We Buy;
It's How We Buy It.
Versatile Acquisition Strategies.
We are a cycle-tested team with the insight, experience, relationships, and creativity to source, structure, and execute on multiple transaction types. We focus on modern, high-quality buildings that are strategically located and/or critical to the business operations of tenants.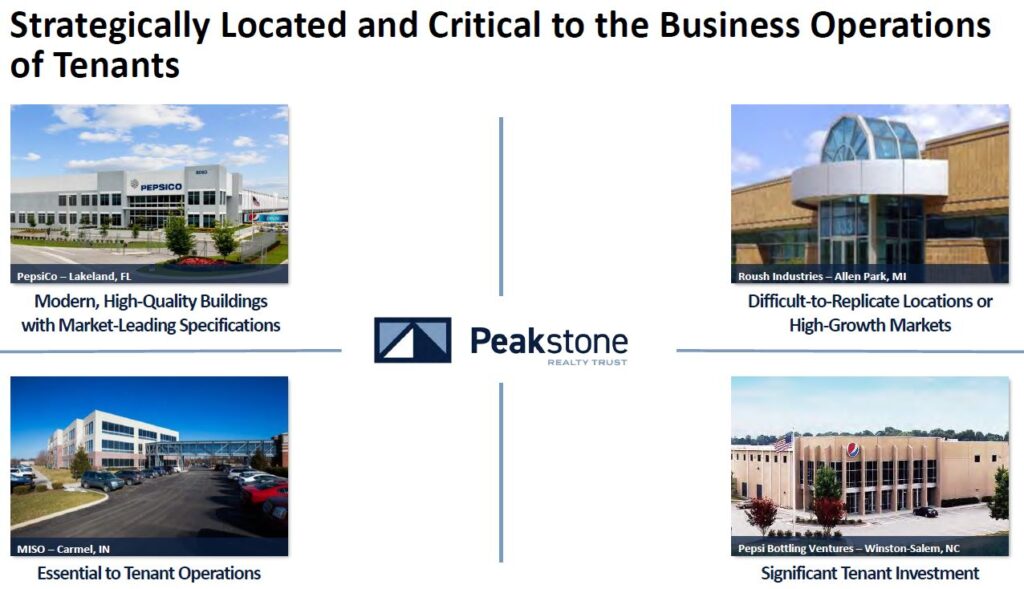 Representative Capabilities.