About.Corporate Responsibility.
Peakstone is committed to integrating environmental sustainability, social responsibility, and strong governance practices throughout our organization.
We believe that our corporate responsibility and ESG initiatives will contribute to our ongoing, long-term success, and will positively impact our stakeholders, our communities, and the environment. We will continue to pursue excellence and be bold, intentional, and unwavering in our efforts to honor and advance transparency, resilience, and inclusivity.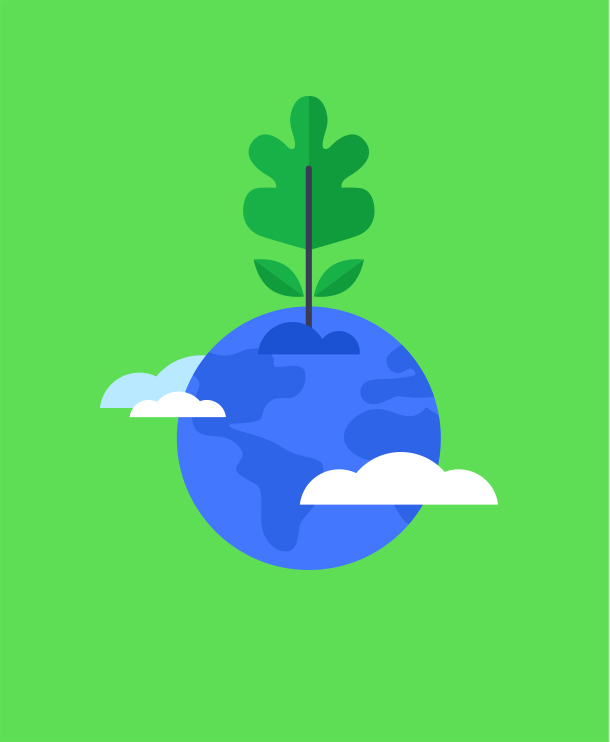 Peakstone promotes environmentally sustainable practices and works in partnership with our tenants to minimize the environmental impact of our buildings and to emphasize the health and well-being of building occupants.

Numerous in-office sustainability initiatives
Consideration of environmental impact in investment decisions
Partner with our tenants on sustainability projects and continue to seek new technology solutions to advance our environmental efforts
Peakstone believes individual differences and a diverse and inclusive culture are essential to our continued success. We are dedicated to enhancing employee wellness and giving back to our community.
49% of employees are from underrepresented groups
Employee Growth and Wellness: professional development, paid time off and parental leave, high-quality medical, dental, and vision insurance, disability, pet, and life insurance, fitness programs, 401(k) and long-term incentive plans, and equity compensation to employees of all levels
Charitable Initiatives: paid time off to volunteer and corporate level charity efforts
Sound corporate governance is essential to the success of our organization and in turn the success of our stakeholders.
Non-staggered Board
Four of five board members are independent
A nominating and corporate governance committee composed solely of independent directors
An audit committee independent from the company's internal audit function and independent auditors
A compensation committee composed solely of independent trustees
Code of Ethics and Business Conduct, Whistleblower, Insider Trading, and Cybersecurity policies