Case Studies.Company Acquisitions
Cole Office & Industrial REIT (CCIT II), Inc.
Competitive, large-scale execution positioned Peakstone to significantly increase market share while maintaining a curated portfolio of institutional-quality assets with favorable investment grade tenancy
Challenge: In August 2020, it was announced that four non-traded REITs managed by affiliates of CIM Group had agreed to merge. The merger agreements provided each of CCIT II, CCIT III and CCPT V with a go-shop period of 38 days. During that period, the special committees of each REIT actively solicited alternative acquisition proposals from third parties. In order to submit a competitive bid as an interloper, Peakstone had to act swiftly to perform its financial analyses and due diligence on CCIT II and coordinate reverse due diligence process in extremely short order
Resolution: By performing all analyses and due diligence in an efficient manner and submitting a bid that focused on strategic values and potential synergies of the potential combination, Peakstone was able to cause CCIT II to exercise its right to terminate the merger agreement with CMFT and accept the superior proposal from Peakstone
Benefits: Peakstone's $1.3bn1 acquisition of CCIT II in a stock-for-stock transaction resulted in the largest, pure-play, domestically-focused office and industrial net-lease REIT at $5.9bn in total asset value

Both companies owned similar portfolios of predominantly single-tenant, office and industrial properties with long-term, net-leases to high-quality corporate tenants
Economies of scale combined with Peakstone's internal management structure are expected to result in annual cost savings of $10mm
De-levered portfolio LTV by ~250 bps, from 45.4%2 to 42.9%3 LTV
Transaction closing in March 2021 marked the first ever U.S. REIT merger transaction where a competing bid during a "Go-Shop" period was successful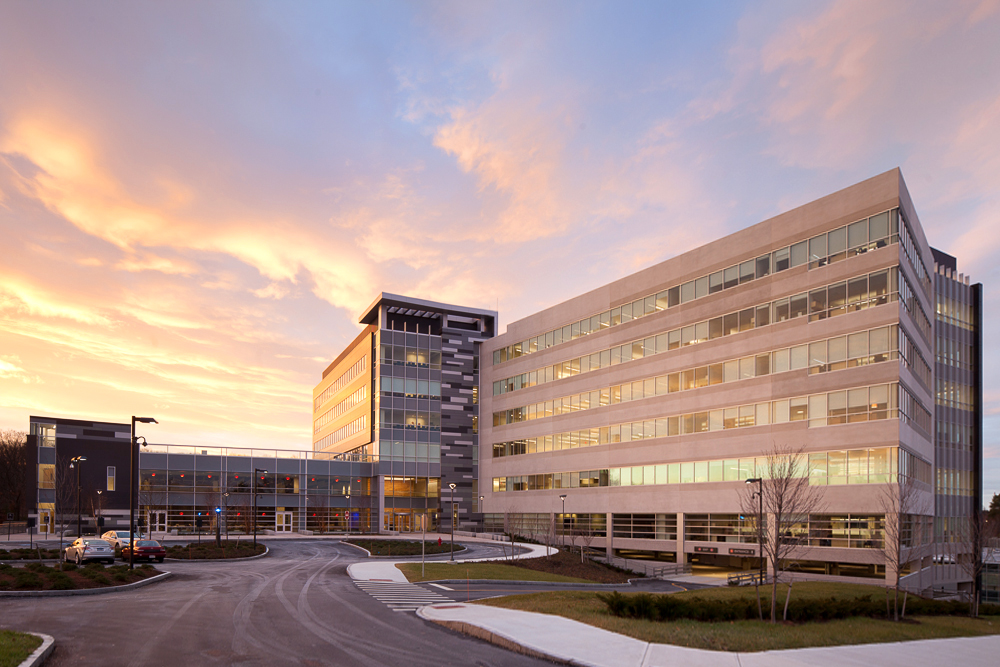 1 Includes transaction fees. | 2 Represents Net Debt (pro rata share) to Enterprise Value as of 12/31/2020. | 3 Represents Net Debt (pro rata share) to Enterprise Value as of 3/31/2020.