Peakstone Realty Trust (NYSE: PKST) is a leading industrial and office REIT that is changing the narrative on net lease investing. We own and operate a high-quality portfolio of predominantly single-tenant properties located in strategic markets. Our real estate centric philosophy generates superior risk-adjusted returns for our shareholders.

Net Leased. Diversified. Creditworthy. Coastal & Sunbelt. Resilient.
60
%
Investment-Grade Tenancy
72
%
of ABR from Coastal & Sunbelt Markets
As of September 30, 2023
Investment Strategy
• Own and operate a stabilized portfolio of high-quality, well-located real estate
• Generate internal and external growth through disciplined capital allocation
• Maintain a strong balance sheet
• Build upon our existing portfolio by selectively acquiring high-quality industrial properties through a multi-channel investment strategy across the risk and capital spectrum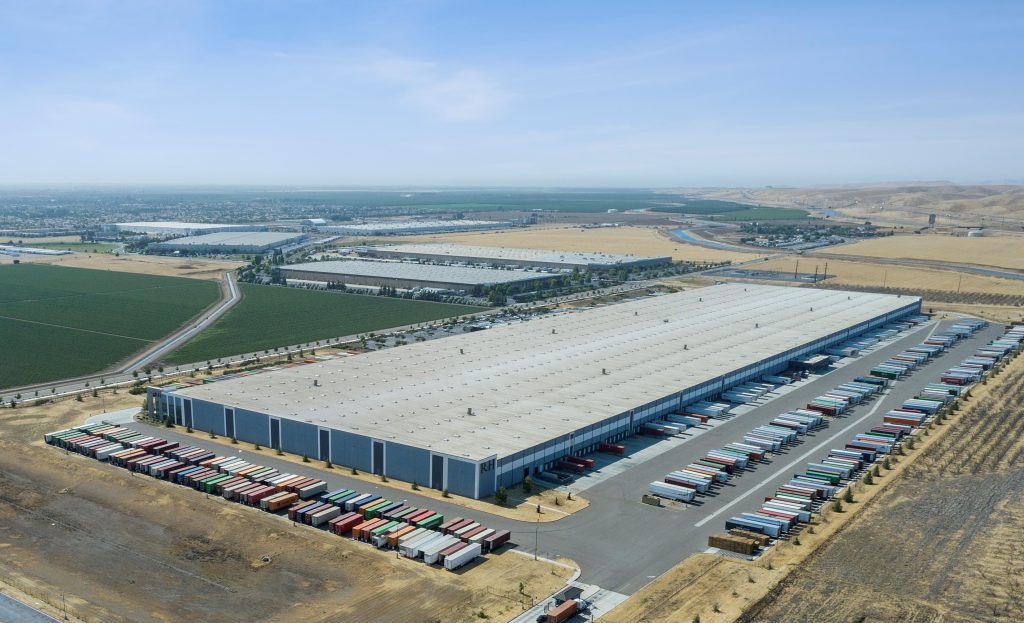 Transparent. Inclusive. Cycle-Tested. Innovative.